It's been a while since I've posted. I'm still very much actively developing the project, my job has been demanding more of my attention as of late. I would have saved these UI features for a later version and worked on having a wider variety of nodes instead but people kept asking for copy/paste, undo/redo and other quality of life features. So, your wish is my command :D. I'd say i'm about 80% complete. I'm just polishing the features now and ensuring they come together nicely.
Here's a progress report of the promised features.
Comments:
This was the simplest to add and I'd say it's complete. I'm thinking this would be most useful for describing steps in the texture making process for people collaborating. I might make the background color changeable as an extra feature.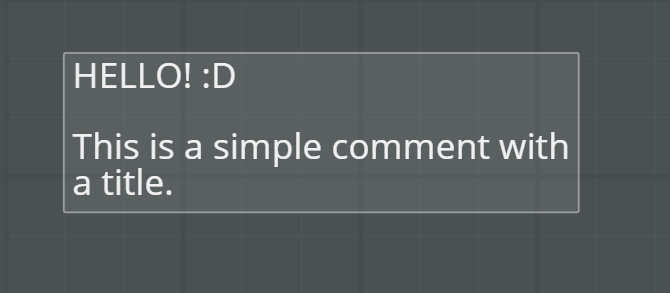 Frames:
I think frames will be one of the most impactful new features. Already I'm seeing the benefits of using them to organize nodes. It's major functions are working but the feel needs a bit more tightening up.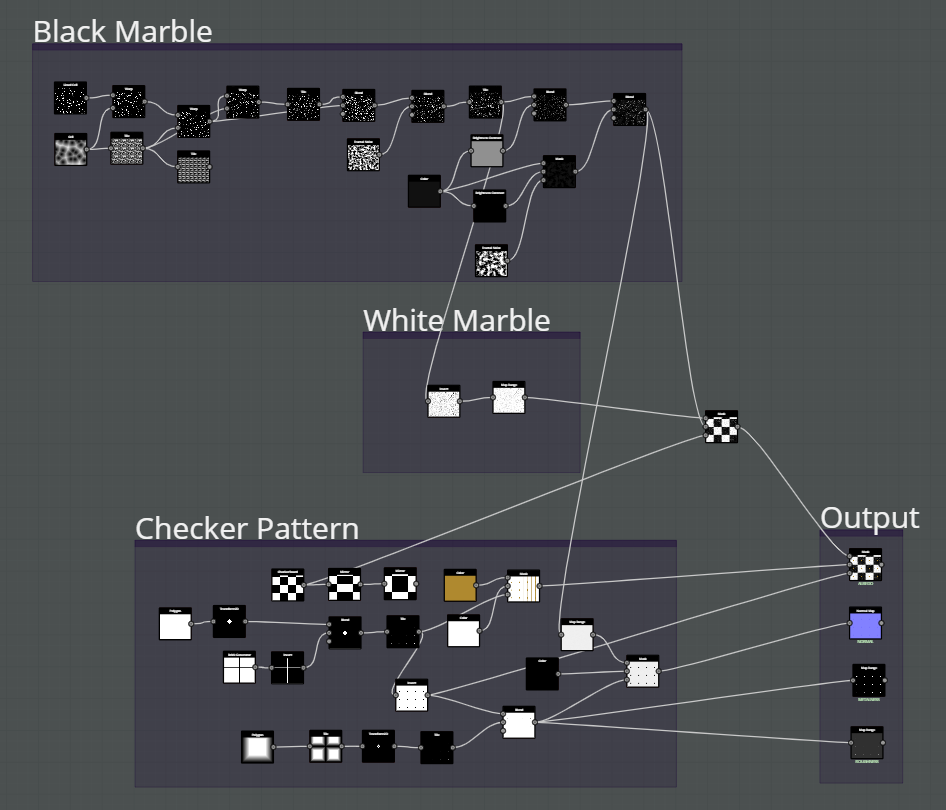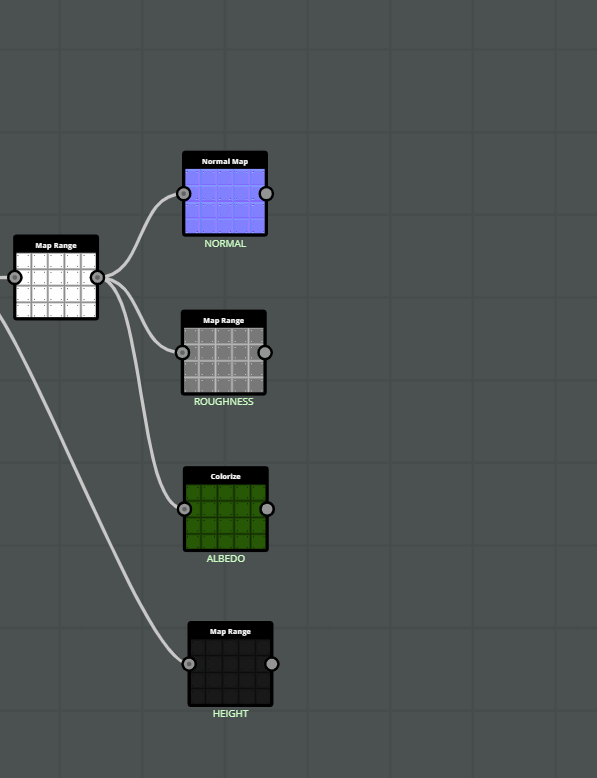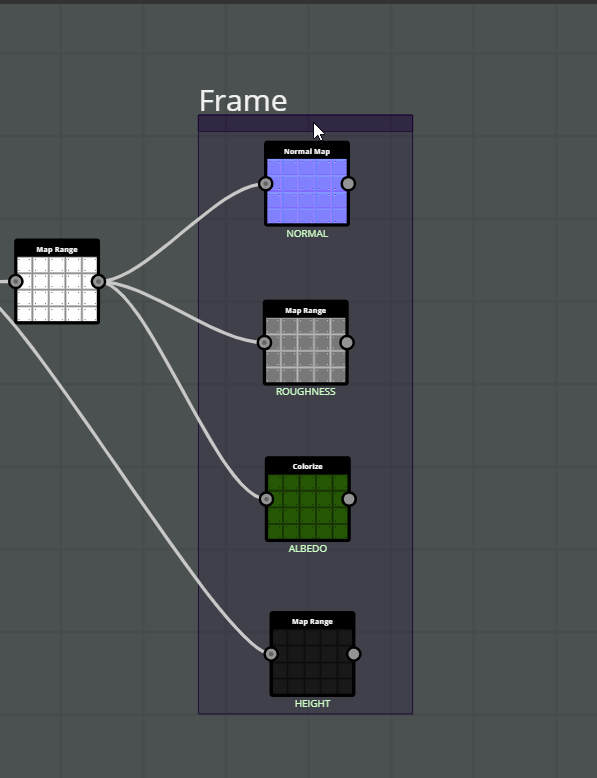 Multi-Select:
Going from single-selection to multi-selection was a bigger task than I thought it would have been but it was worth it. Shuffling nodes around is now a breeze. This feature ties in nicely with copy-paste and deletion.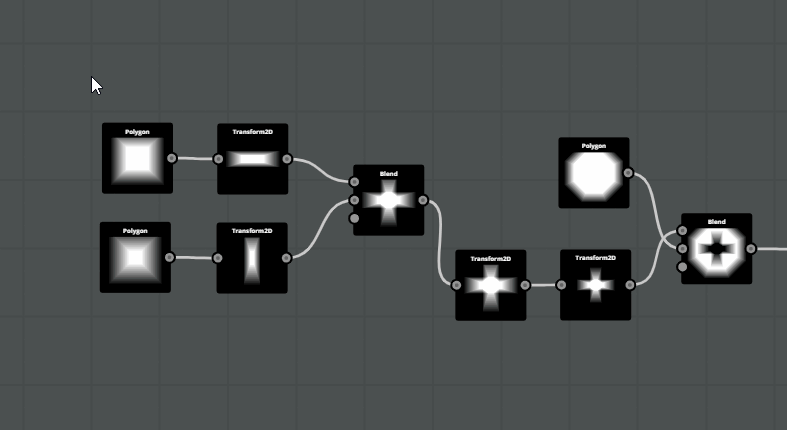 Spacebar Menu:
The spacebar menu is a real time-saver. You no longer have to break your flow by moving your cursor all the way to the library to find the node you want then drag it back in place. Just hit the spacebar, start typing to search for what you want then hit enter.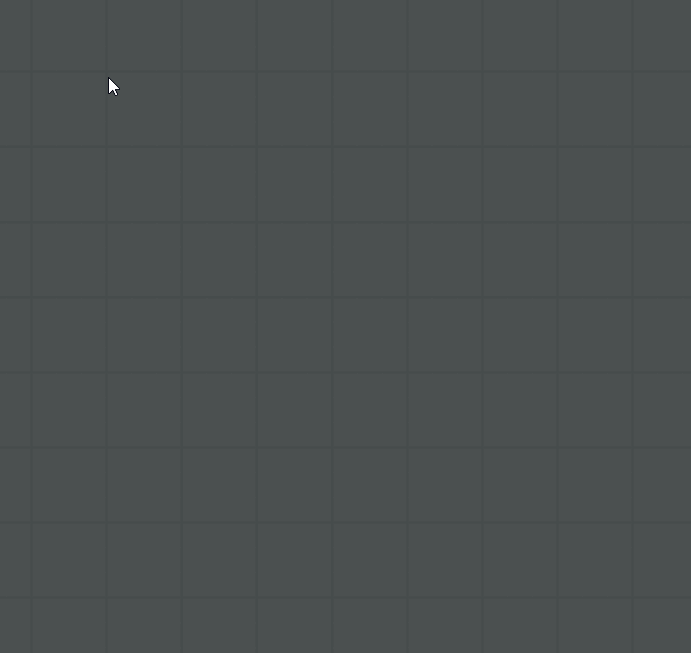 Copy-Paste:
Complete
Undo-Redo:
Complete.
Just know that I HATED EVERY SECOND OF WORKING ON THESE FEATURES....but I did it for you guys ;).

It'll be a few weeks before this version is ready. You can keep track of the progress on Github and try it out yourself. Building TextureLab is pretty easy.
That's it for now. I'll try to post updates more frequently.
Cheers.
Comments
Log in with itch.io to leave a comment.
Thanks for the update! I'll be sure to give the new version a try when it's out!

I HATED EVERY SECOND OF WORKING ON THESE FEATURES....but I did it for you guys
Let me speak on the behalf of every guy who wants to get off designer because of adobe: Thank you